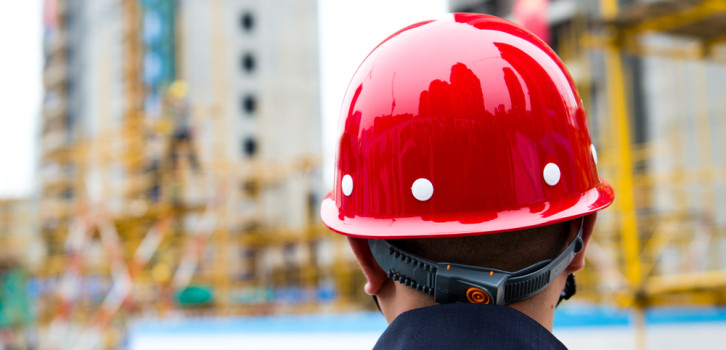 HBS Fuels can look after your business needs and keep your oil topped up throughout the year.
We supply quality assured fuels to small and large businesses, offering a fast and reliable service provided by our dedicated office staff and drivers.
To help keep your business running smoothly, we also offer an automated top up scheme where we schedule standing order deliveries to suit your business requirements.
We provide Kerosene, Gas Oil and Road Diesel, all at competitive prices. We also have a Gas Oil pump facility at the yard so if it is smaller quantities you require, you can simply come and collect it from us.
Please call 01264 860263 or email info@hbsfuels.com to find out more.
Thinking of switching to LPG? Find out more details on how HBS Fuels can save you money on your fuel bills.