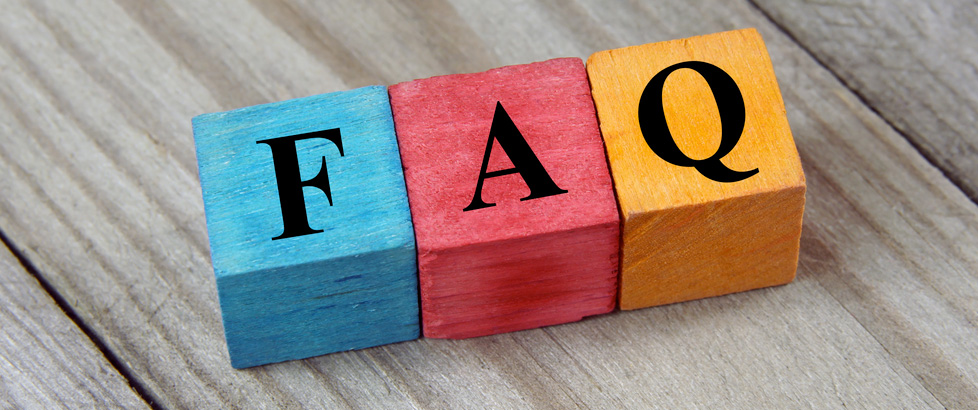 Our most frequently asked questions from our customers. If you still haven't found an answer please contact us and we will aim to answer any questions you have.
Why choose HBS Fuels?
As a family owned business, we aim to provide a reliable and personal service that understands your individual needs.
---
Do I need to be at home when HBS Fuels deliver?
As long as our drivers have safe, clear access to deliver then no you don't need to be there. The driver will simply post the delivery ticket through your door after delivery; this will inform you how much we have put into the tank and the cost of the fuel.
---
Does how much I order affect the price per litre?
Yes. The minimum order for Bulk LPG, Kerosene and Gas Oil is 500 litres. If you order a larger quantity, we will be able to provide a cheaper price per litre.
---
What number should I call for LPG emergencies?
In the event of a fire immediately call 999. If you suspect a gas leak, immediately contact HBS Fuels on 01264 860 263. If your call is outside of business hours, an emergency contact number will be provided on the answer phone message.