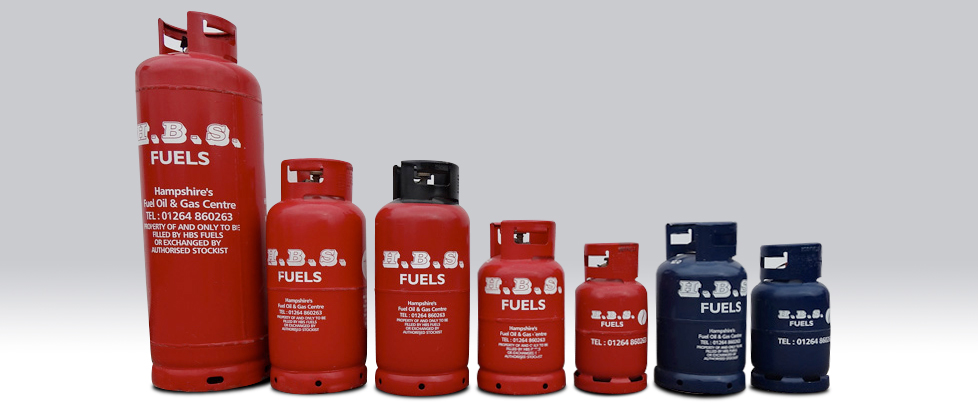 We have a variety of sizes and types of gas bottles to suit your individual needs, whether it's for home, garden or holiday. If you're looking to buy a new gas bottle at a competitive price or simply taking advantage of our cylinder refill and return service, HBS Fuels offer delivery to your door.
When buying a gas bottle for the first time, you will be subject to a cylinder refill agreement. This means that when you require another bottle, you must exchange the empty cylinder for the full one; otherwise a charge may be applied. This is because, although you are buying the gas from us, the bottle itself remains HBS property for the duration of its use. If however, your gas bottle is empty and you no longer require gas, simply give us a call and we will collect the bottle when we're in your area and no charge will be applied.
Whatever your gas bottle requirements, you can simply order online or call your local stockist.
HBS Fuels also stock gas hoses, regulators and changeover valves – please call for further information and prices.