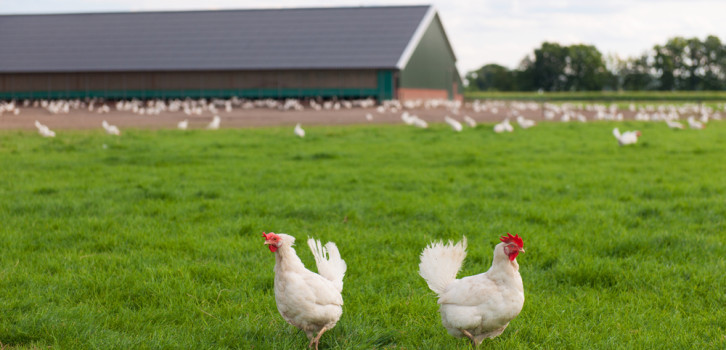 LPG is a versatile energy source that can save you money while increasing productivity and reducing your impact on the environment. HBS Fuels can supply your business with a cleaner, greener, more efficient fuel helping you to stay on top of your game in a demanding industry.
Poultry
At HBS Fuels, we can provide a reliable gas supply to your business as we understand how crucial consistent levels of heating are for your poultry.
Game Rearing
When rearing game, it is vital that brooder houses are a stress-free environment for birds by maintaining an optimum temperature. HBS Fuels can supply your business with bulk LPG and bottled gas, depending on your specific energy requirements.
Crop Drying
Whatever your crop, HBS Fuels can provide a choice of LPG tanks or gas cylinders to ensure the most cost-effective and convenient supply of propane is available for your business needs.
Horticulture
We can help you yield bigger crops by supplying your business with a clean, green and economical fuel. Heating and cooling systems that are powered by LPG enable first growth and then slow the blooming process – preventing wastage often caused by ambient production.
Farm Diversification
LPG fuel is ideal for rural businesses, as it gives you versatility and efficiency. This greener, cleaner fuel is suitable for cooking, heating, cooling and hot water. Whether you have expanded into other areas such as running a B&B, a farm shop or converted out-buildings into offices or function rooms, HBS Fuels can provide you with a reliable and constant energy supply.
Weed Burning
LPG powered weed burners negate the need to treat crops with chemicals – a method of which is now being banned or severely restricted.
Our Gas Bottle Range