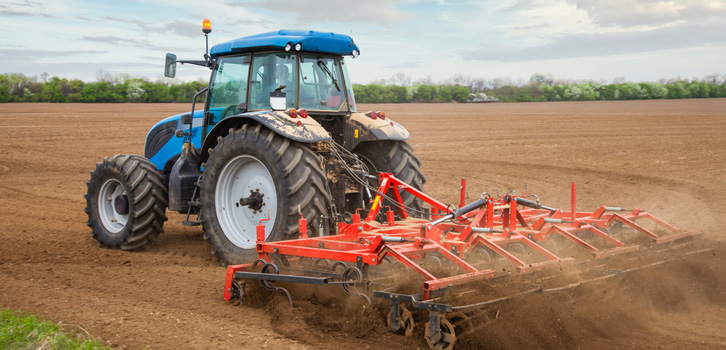 HBS Fuels provide farmers with Gas Oil and Kerosene at a very reasonable price, as we understand how tough the farming industry can be. We help businesses by keeping rates as low as we can so you can be cost effective, especially through busy periods of the year like harvest time.
Benefits of using HBS Fuels:
A reliable and consistent supply of high quality farming fuels
A personal and understanding approach from a family-run business
Competitive prices to help your business needs
Ability to set up regular automated deliveries ensuring you never run low.
Join Our Automatic Top Up Scheme