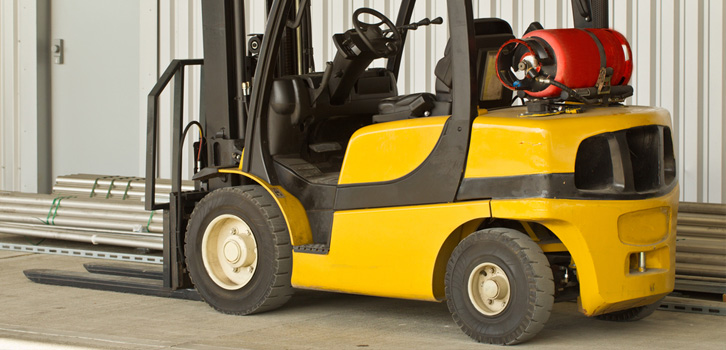 HBS Fuels can provide bulk LPG and gas cylinders at low, competitive prices to suit your business needs.
We can offer LPG for businesses such as:
Fork Lift Trucks
Housing Developers
Vineyards
Hotels, Restaurants & Pubs
Mobile Catering
Care Homes
Industrial processing
Our Gas Bottle Range
If your contract is coming to an end and want to change to HBS Fuels, simply email us sales@hbsfuels.com or call the office on 01264 860263 to discuss your requirements. Please be aware that some companies use rolling contracts and therefore may require an earlier notification to end the contract.