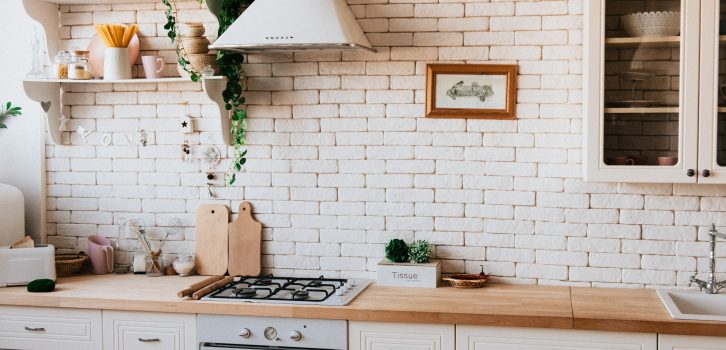 Wherever you live – enjoy the benefits of mains gas using HBS Fuels LPG.
LPG is a cheaper, cleaner and more efficient fuel with many uses including central heating, hot water, real flame cooking and gas fires. HBS Fuels can provide bulk LPG for your tank and a range of gas bottles to suit your requirements.
If your current LPG contract is coming to an end, see how HBS Fuels can help save you money.
Benefits of switching to HBS Fuels LPG:
No rental or standing charge for LPG customers – other suppliers will charge
Steady prices – we keep our prices low all year round
Never run out – join our Automated Top Up scheme
Spread the cost – we offer a Budget Account Plan to help you with your heating bills throughout the year
Keep your existing tank when you switch – we'll purchase your tank from your previous supplier, keeping your change over hassle free.
Switching LPG Supplier
To switch to HBS Fuels LPG or simply place an order call us on 01264 860263 or email sales@hbsfuels.com
Want to save money and switch from Oil to LPG? Switch from Oil to LPG