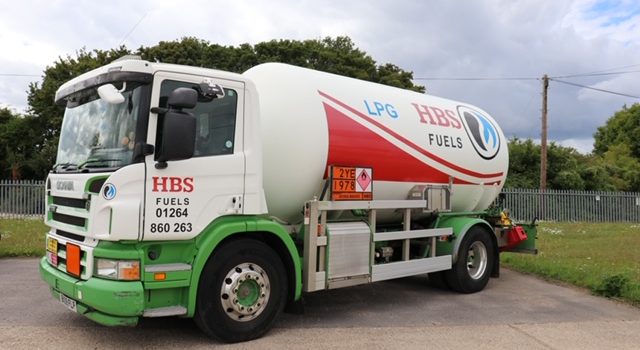 Switch to HBS Fuels for your LPG needs to help save you money on your fuel bills.
The Competition Committee has given consumers the chance to change suppliers, the following guidelines will assist your application:
Make sure that your contract has expired or coming up to expiration before considering an application.
Once your contract has expired, you are entitled to request a change of supplier using our online form Supplier Switch Notice 1. Complete this and send by post or email.
Once we receive it, we will sign and request the change and forward on to your existing supplier.
The existing supplier will agree, subject to your contract conditions for you to change, and return a form Supplier Switch Notice 2 that consents to your request and values your tank with an offer to ourselves to purchase it.
We accept the offer, subject to conditions being correct, and return the form duly signed. Once received, the commitment to accept your request has been agreed, the process takes approximately four weeks to complete.
Once completed, we can then start you on a new supply agreement (max 2 years).
For commercial customers, we will send you a Contract Termination Notice form for you to complete and return. Following a site visit we will then discuss with you the plan to exchange the tank using our qualified, Gas Safe engineer. Once we have confirmation from your existing supplier, we can then carry out the works and start you on a new supply agreement (max 3 years).
Please note: If you do not want an agreement we will not insist upon it.
Download Supplier Switch Form